About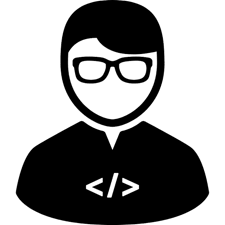 I am Timothy
I am a backend software engineer experienced in building web applications, working with databases and deploying applications to scale. I am creative and passionate about using technology to solving, impacting and improving human lives. I enjoy solving problems and I have demonstrated good problem solving, analytical and 'attention to details' skills.
A Chef!🤭I enjoy making fried foods, cooking, baking and trying out new recipes👨‍🍳
Education
Obafemi Awolowo University
Computer Science and Economics • - 2021
Bachelor of Science
Work Experience
Efficion Consulting LTD
Lagos, Nigeria
Application Developer • May 2021 - till date
Manifest and Company Inc.
Ontario, Canada(Remote)
Micro-Solution Developer • May-August, 2020
Built and maintained a Skill and Performance Review Management System.
Terragon Group
Lagos, Nigeria
Data Engineer • September 2019 - April 2020
Development of scrips and plugins to aggregate data from different sources and formats.
Built a microservice for a survey and interactive messaging engine software.
Skills
Technical Skills
I am proficient and knowledgeable in API, data structures and algorithms, design patterns, object oriented programming, database design etc. I have a proven ability to learn new tech skills quickly, good communicator, and work effectively in a collaborative work environment.

Postgresql

MongoDB

Elasticsearch

Firebase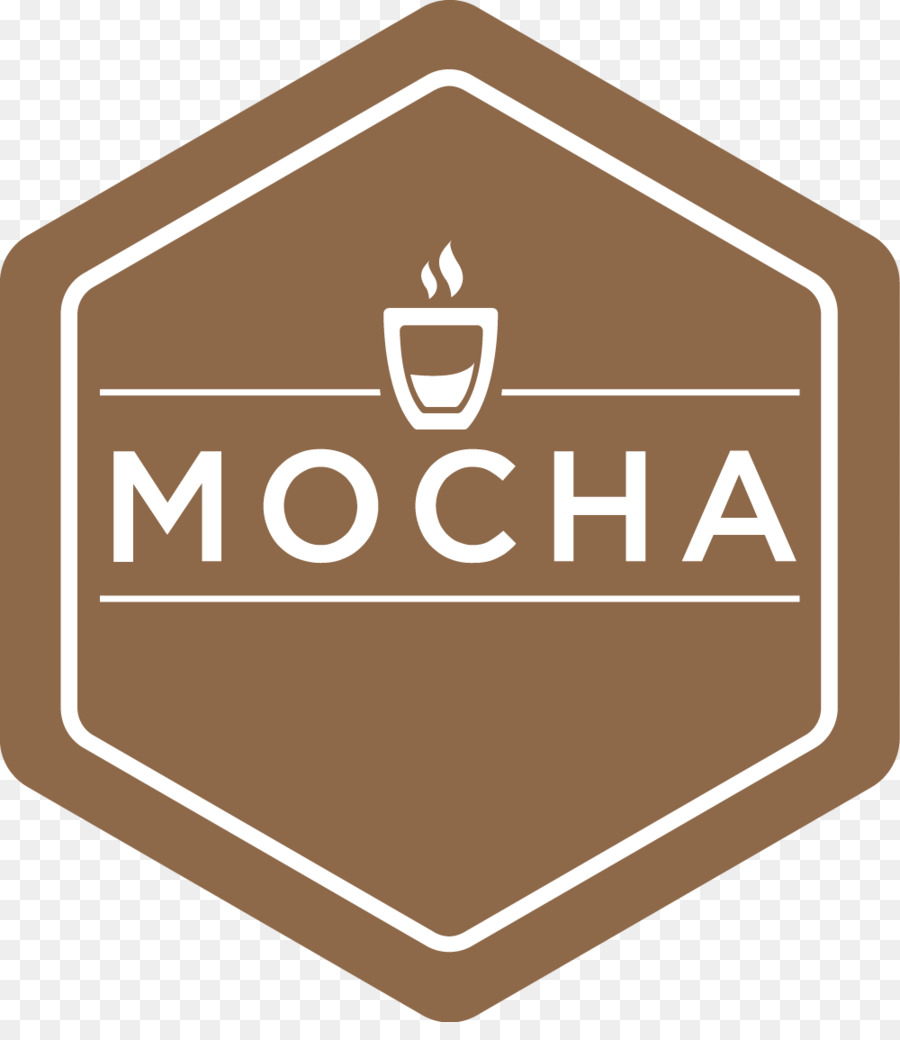 Mocha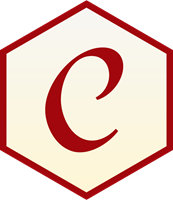 Chai